Basic kilt-shorter than 18"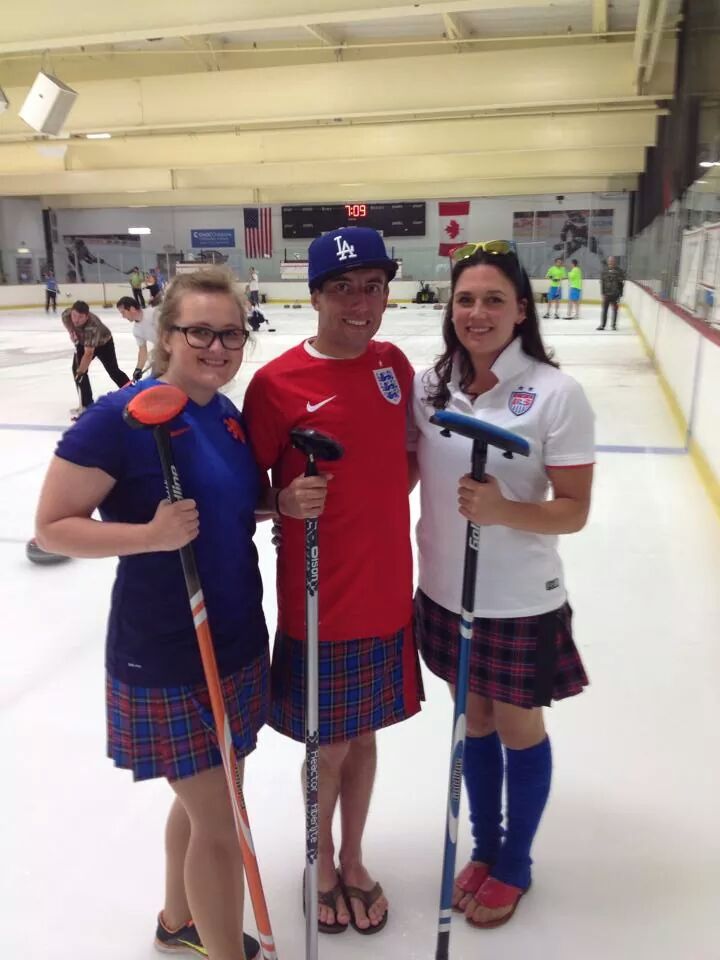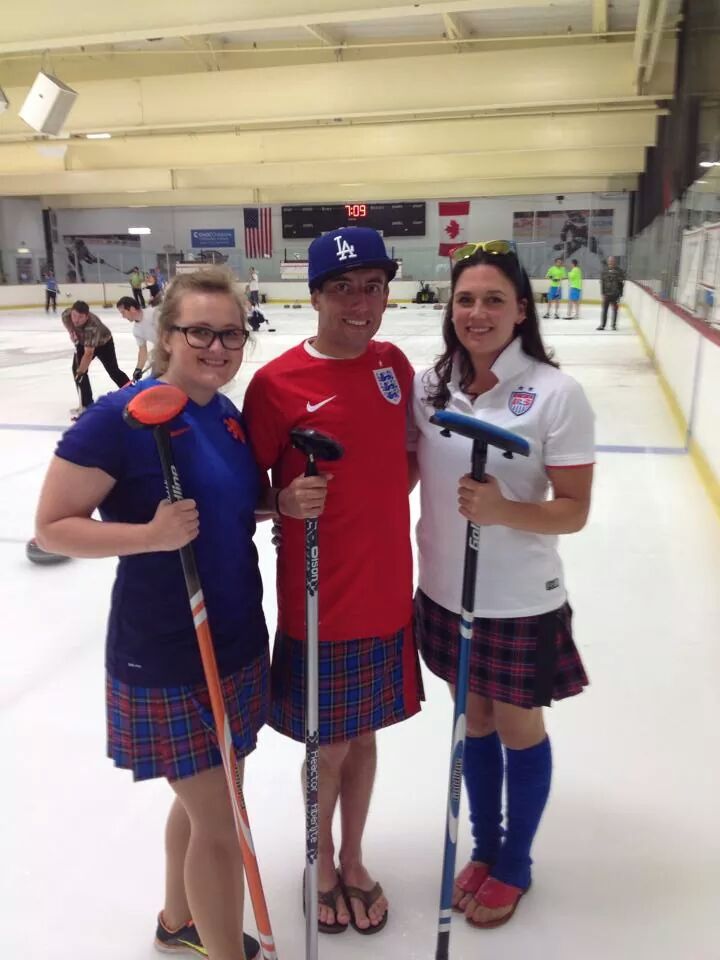 Basic kilt-shorter than 18"
Curl in the most comfortable way.....free from pants!
Get your basic kilt in any plaid or solid color. Please be advised that my plaids are polyester, if you require a wool tartan kilt, there is a large price increase because of the price per yard or traditional wool tartan.
All solid colors are available on request, plaids can be seen in my photo galleries. Please choose a first and second option for plaid as my supplier change change some in between visits. Choose your colors when you add to cart and see measurements needed in item images.