Shoe bags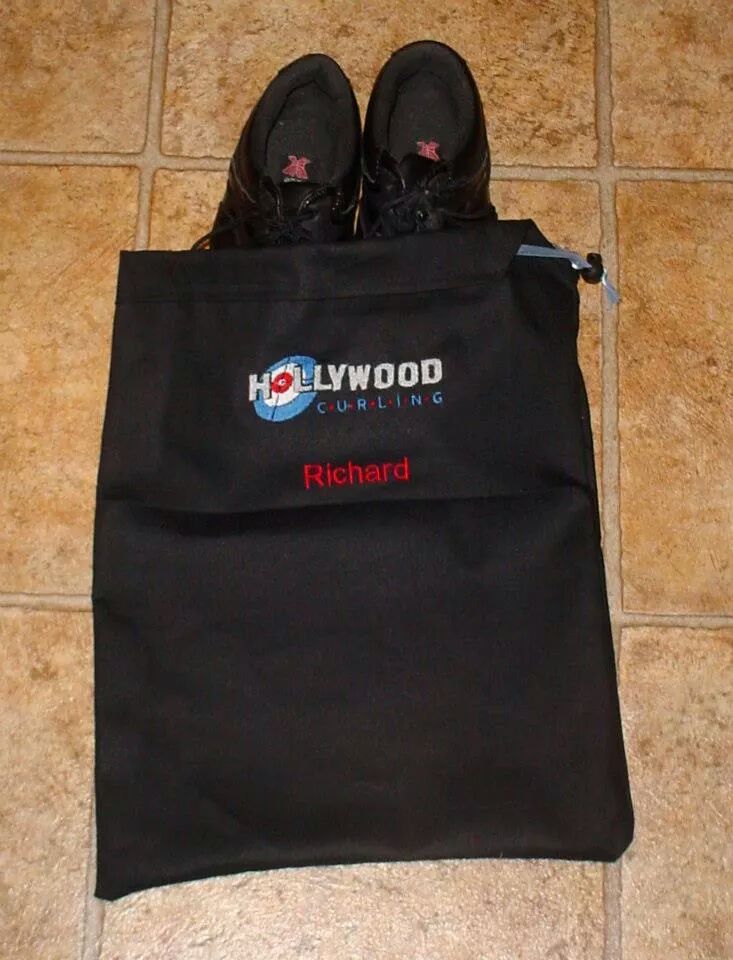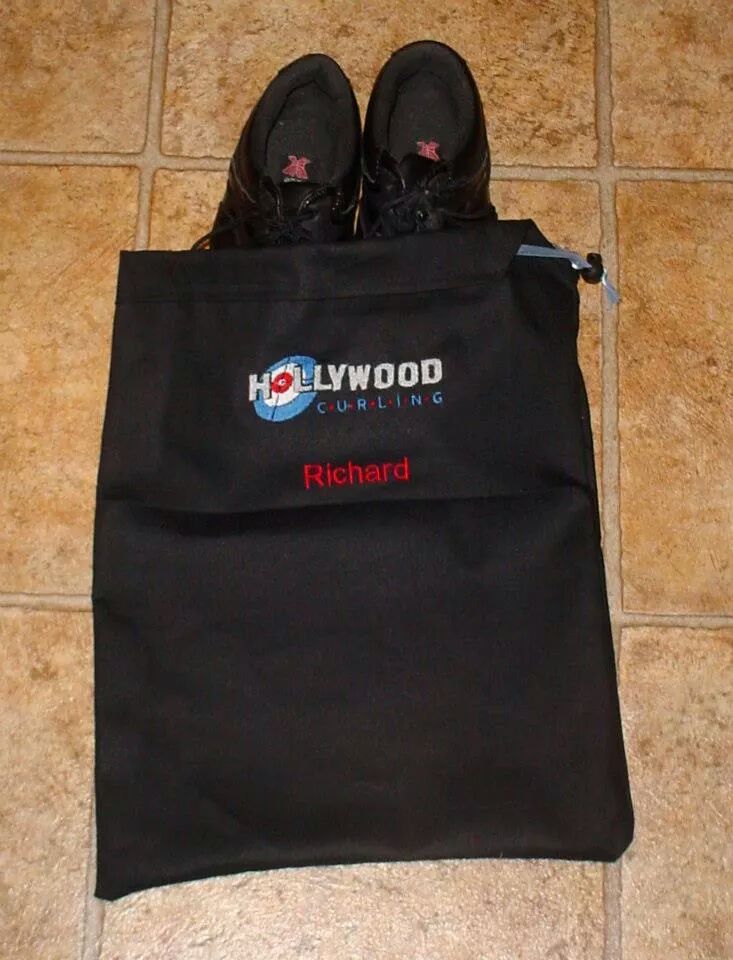 Shoe bags
Keep your curling shoes in great condition when thrown in your bag. Pull the ribbon with a cord lock closure.
Custom embroidered
Use a single bag to carry by itself or throw in a duffle or backpack. Get the double shoe bags to separate your shoes and evenly distribute the weight in your broom bag.
In the special instructions field during checkout, please indicate whether you want a single or double shoe bags.
Single bag is 14.5" x 17"
Double shoe bags are each 9" x 17"